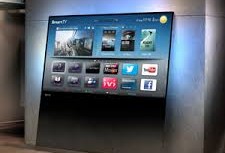 The viewing experience has just gotten better for users who dote on a luxurious amalgamation of advanced technology and remarkable more ...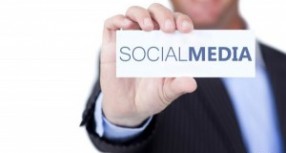 It is not uncommon for a business to have multiple social media strategies to boost the brand name and reputation. However, knowin more ...

Social media networking sites like Facebook, Twitter and Pinterest offer you new ways to express your views, like or dislike and s more ...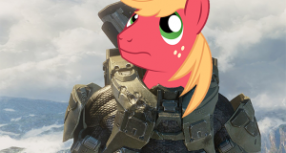 Researchers have proved that a 12 year old boy is not the only one who is crazy for video games and wants their gadgets to become more ...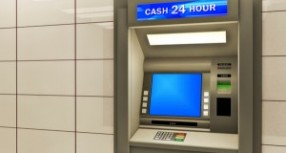 In the recent ATM conference held in London, two new ATM concepts were considered to possess the potential of replacing the existi more ...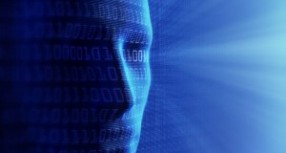 Are you tired of standing in queues to make payments for your utility, grocery, and all other bills? Just do it for now as you mig more ...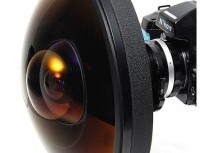 Are you looking to give your photography a new dimension? However, you are not able to figure out how to do that with the conventi more ...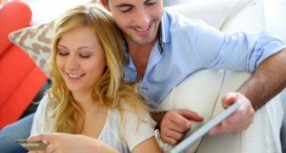 If you are a Facebook-junkie, we have exciting news for you. The biggest social media network is all set to launch its own new dig more ...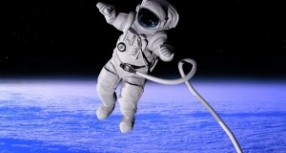 Latest research has shown that spending a considerable amount of time in space can be detrimental to one's health. Analysts say th more ...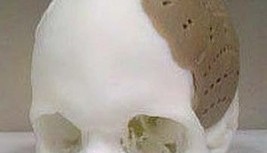 While 3D printing isn't exactly in its infancy, it has been only recently that researchers and scientists have started looking at more ...